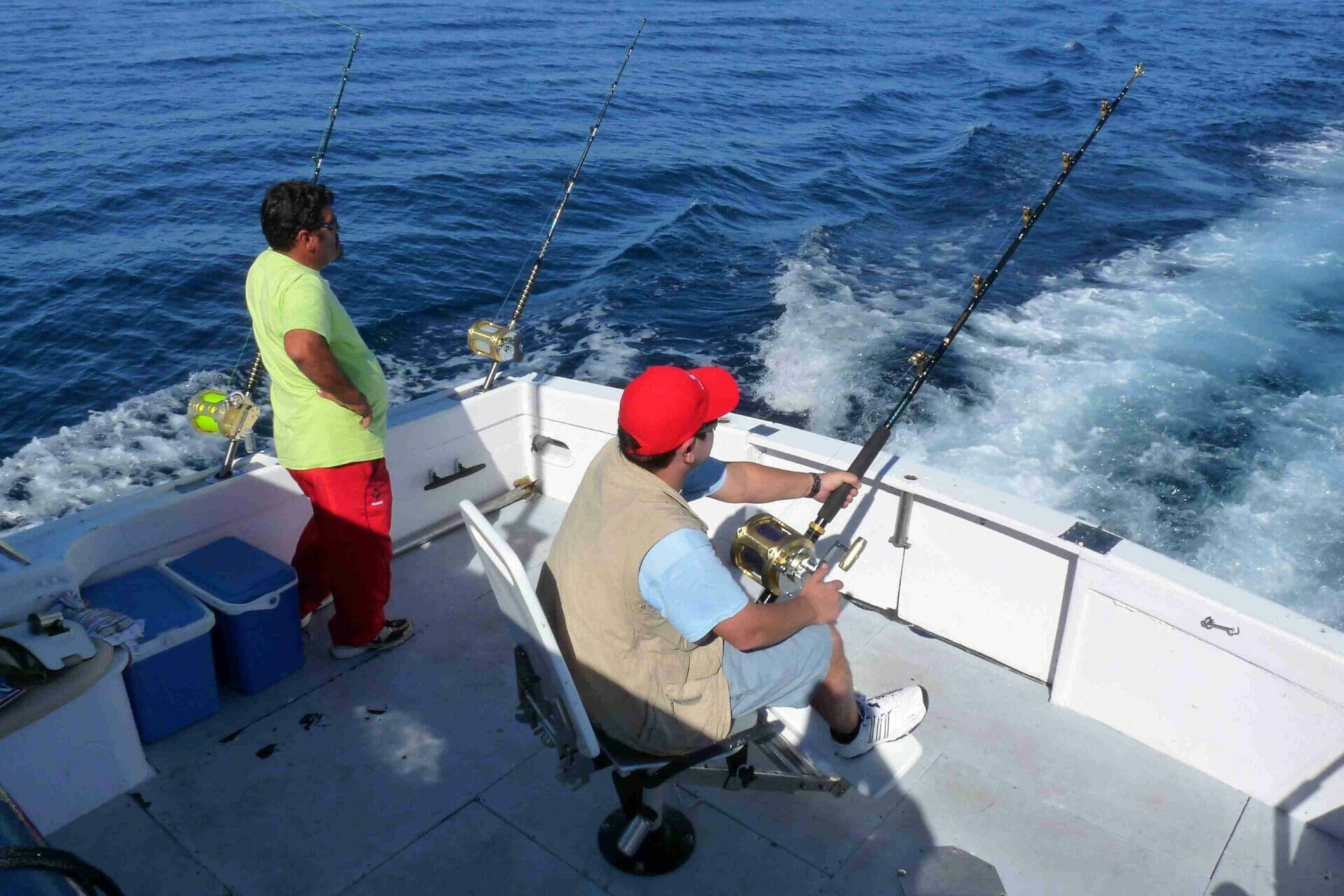 Feel the Action in our battle station!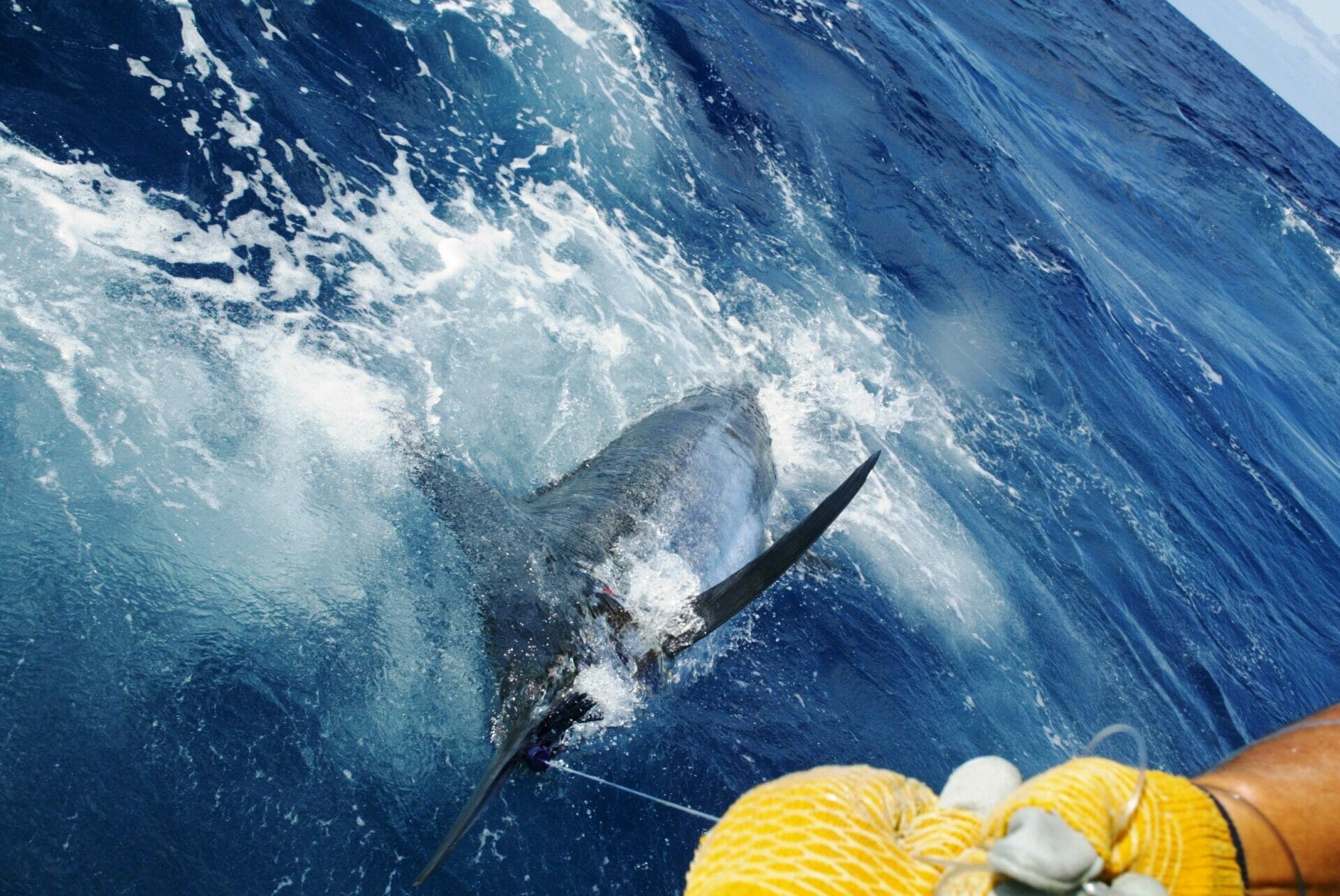 Marlin Private Fishing Charter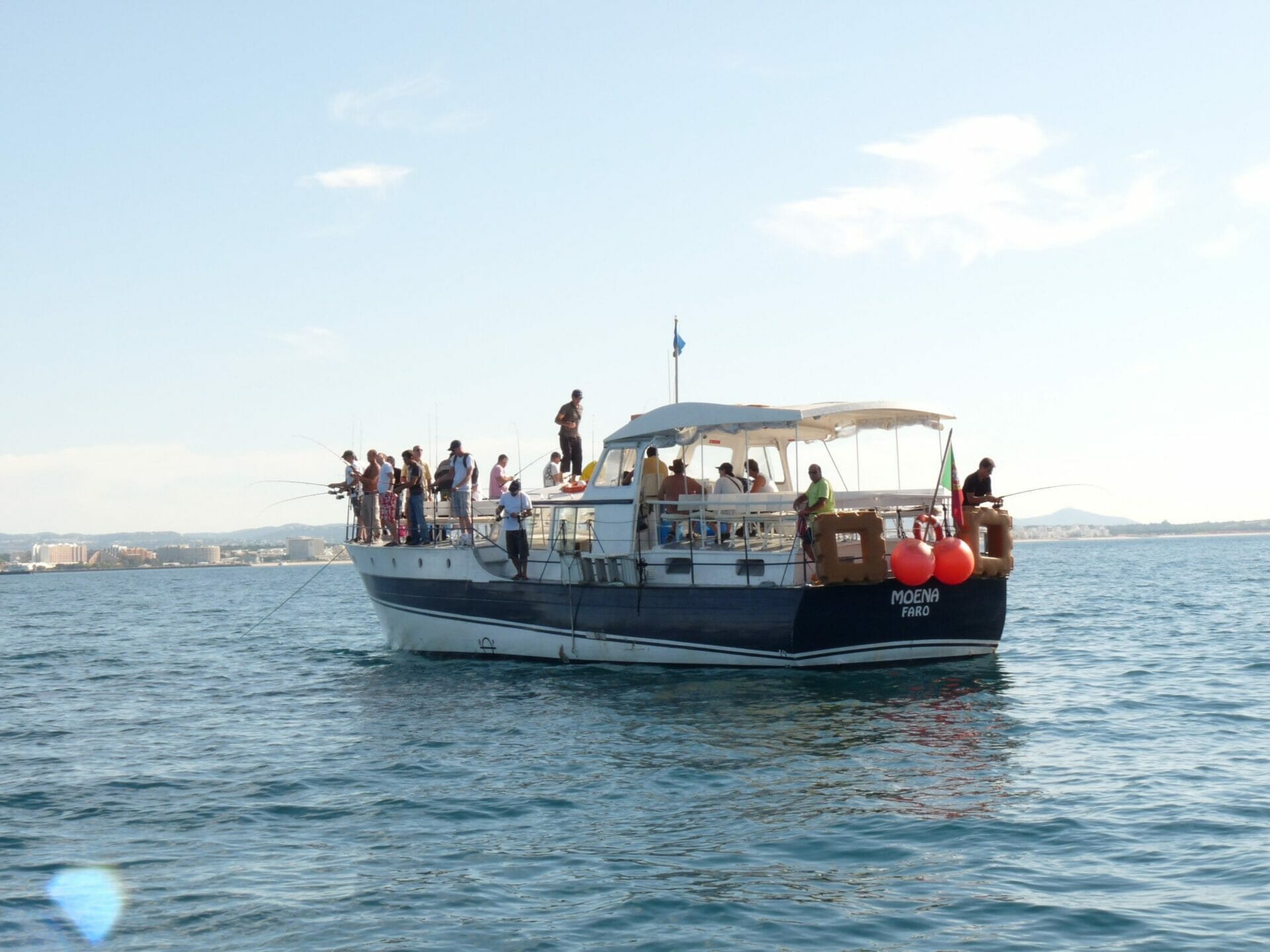 Corporate Events Chartering Special for large groups fishing experiences
Our crew knows well Vilamoura fishing places
Ready for a great day out on the Sea?
Available everyday from Vilamoura Marina we will take you to the best Albufeira fishing grounds. Starting from 35€ -3hrs Reef Fishing to 55€ – Shark Fishing. For families its available options including Reef Fishing plus dinghy visit inside caves and StandUp Paddle.
If you have a group of friends and want to spend some great time fishing , this is the best option . Choose from reef fishing , deep sea fishing, shark fishing, white marlin fishing, tuna fishing or the great blue marlin trolling fishing.
With a fleet of luxury yachts from 58ft to 80ft, we can meet your expectations. Choose the best for a special day.
Yes you are going to fish but why not with a great music set and unlimited drinks for a relaxing time on the sea?
Our fleet offer the chance for fishing events with 30 or more fisherman . If you want to organize a mega fishing event count with us! For sure your guest will not forget!
If you need help with transfers do not worry we can take you to the boat and back to the hotel, just inform that you need transport during your booking.